R&D CENTER
At Tenpower, fundamental research has been the cornerstone of our success. The fundamental materials research team at Tenpower are a group of enthusiastic scientists and engineers from prestigious universities and research institutes.

R&D CENTER
OVERVIEW
The R&D of lithium-ion battery is an exceedingly sophisticated systematic engineering. Our R&D center has multiple platforms including fundamental materials research, electrochemistry and mechanism research, cell structural parts R&D, products design evaluation & failure analysis, lab-level battery prototyping and scale-up, and comprehensive assessment of cell performance.
From project initiation to mass production to logistical distribution, our cells are regulated by the most stringent set of the design evaluation process, a series of safety and abuse tests, and full-scale rigorous cell performance and durability tests, which guarantees the reliability and stability of Tenpower cells.
R&D Strategy
The overarching theme of Tenpower's R&D strategy is to provide our customer with better and safer products. To that end, we've made smart investments in cutting edge equipment and innovative research concepts.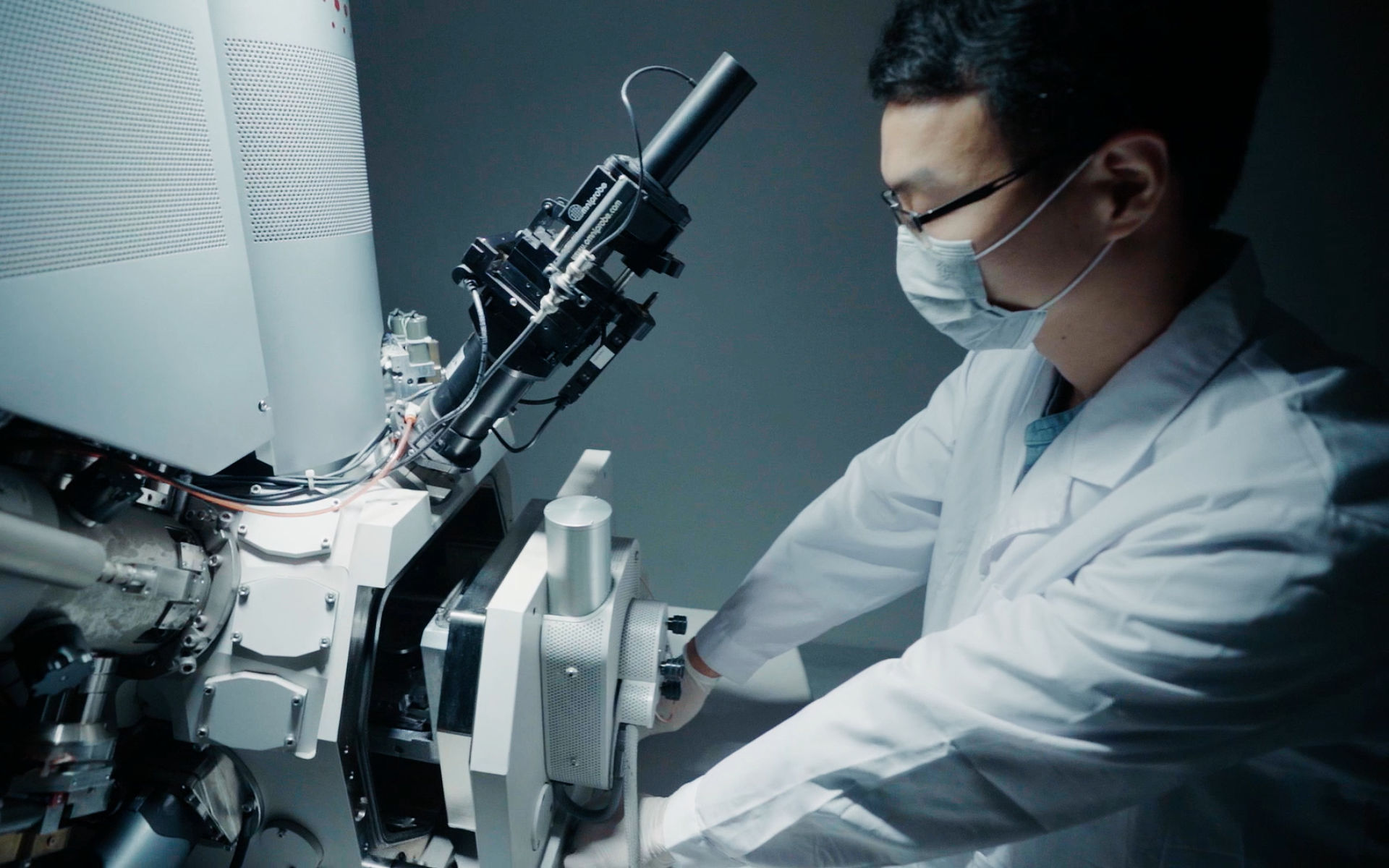 DESIGN STRATEGY
Robust Design
In order to stay on par with our extremely high standard of reliability and consistency for lithium-ion battery production, Tenpower's R&D team comprehensively considers the fluctuation of various factors including raw materials, production environment control, production process and equipment, utilizing 6 sigma methods, and keep faith with the principles of independent innovation, mechanism understanding & investigation, and robust design.
After 14 years of market application, our products lead the industry in battery performance and safety assurance. Our specialization is in cell products with high power rate performance and power density. Through extensive application analysis using management tools such as Advanced Product Quality Planning (APQP), and Product Data Management (PDM) tools from the project initiation to the start of production, Tenpower is able to match the most challenging demands of our customers and deliver top-of-the-line efficient, safe, and powerful battery cells.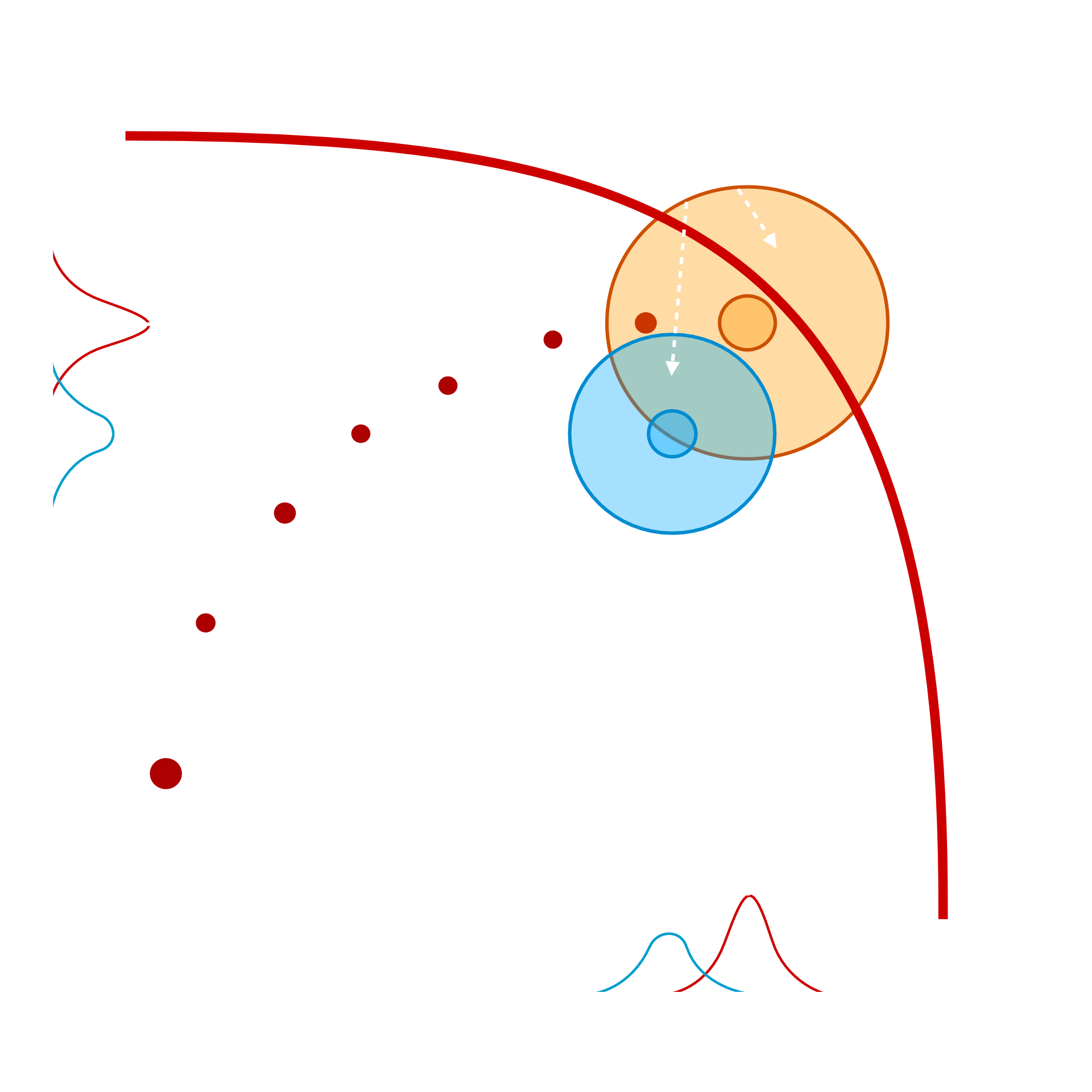 Advanced Material
Fundamental materials research is the foundation of lithium-ion battery design and development, we have a professional team to research and develop positive and negative electrode materials, electrolytes, separators and auxiliary materials. Over the years our engineers have accumulated vast experience and deep understanding of materials synthesis, production process, and application limits. Tenpower leads the industry in research and application of Ni-rich cathode and Si-based anode materials.


Ni-rich Cathode


Si-based Anode
DESIGN & ANALYSIS PLATFORM
Electrochemistry, Structure Design, Simulation and FA
We have an experienced team with specialization in materials science and electrochemistry mechanism analysis and are equipped with multiple research-level instruments. We are capable of doing various materials and cell performance tests, which includes chemical analysis, electrochemical analysis, thermal analysis, reliability test, and mechanical safety test. Complemented with multiple characterization methods to help us to gain profound insight into key factors of the lithium-ion battery research, such as interface and kinetics. In addition, the analytical system of battery failure analysis is also applied to improve battery cell safety and performance sustainability.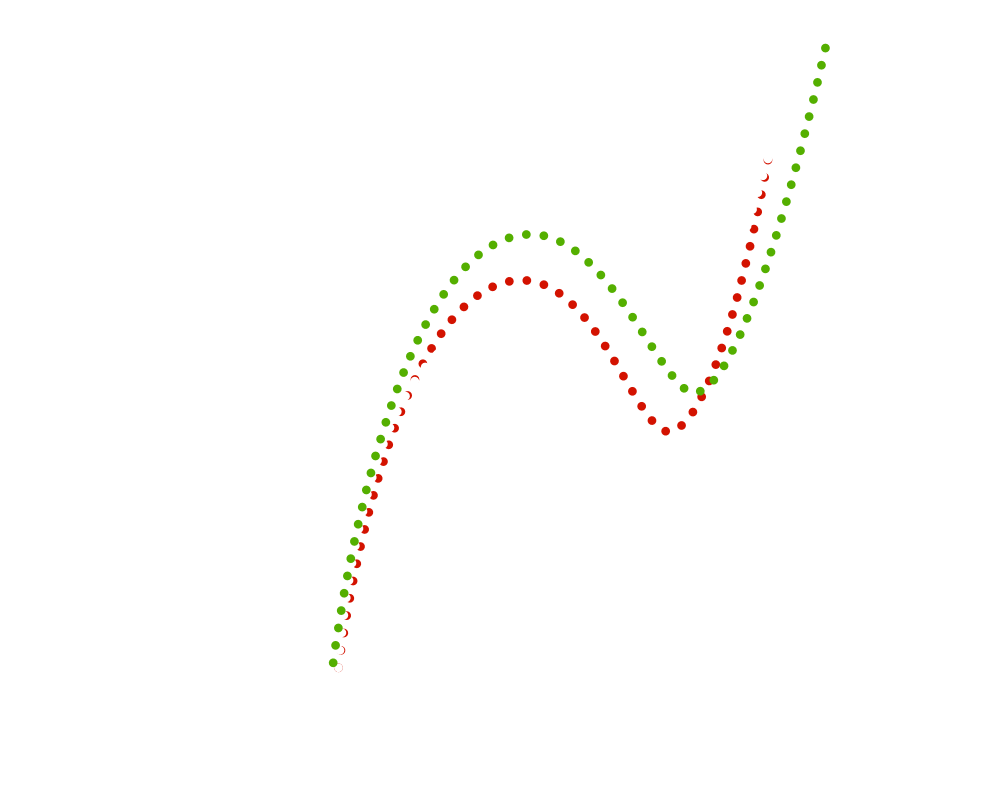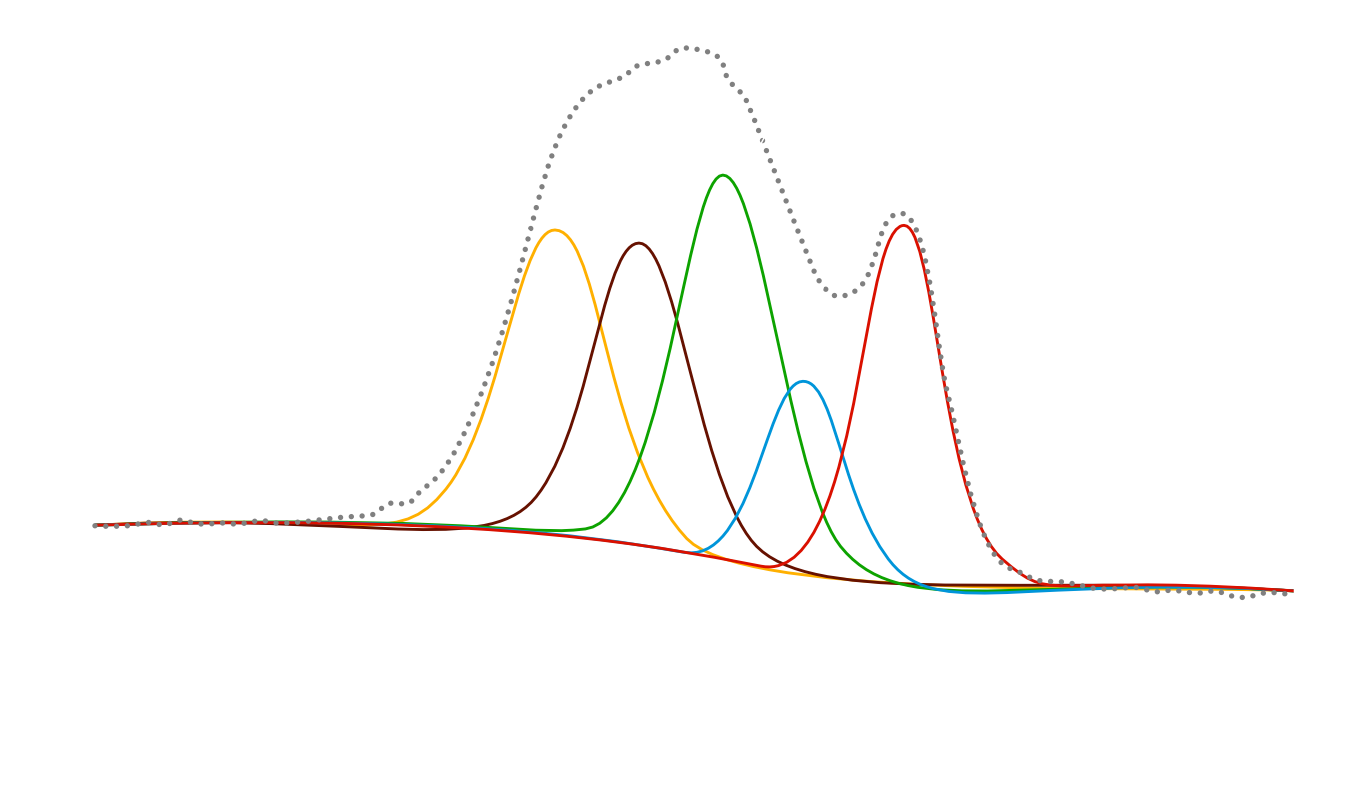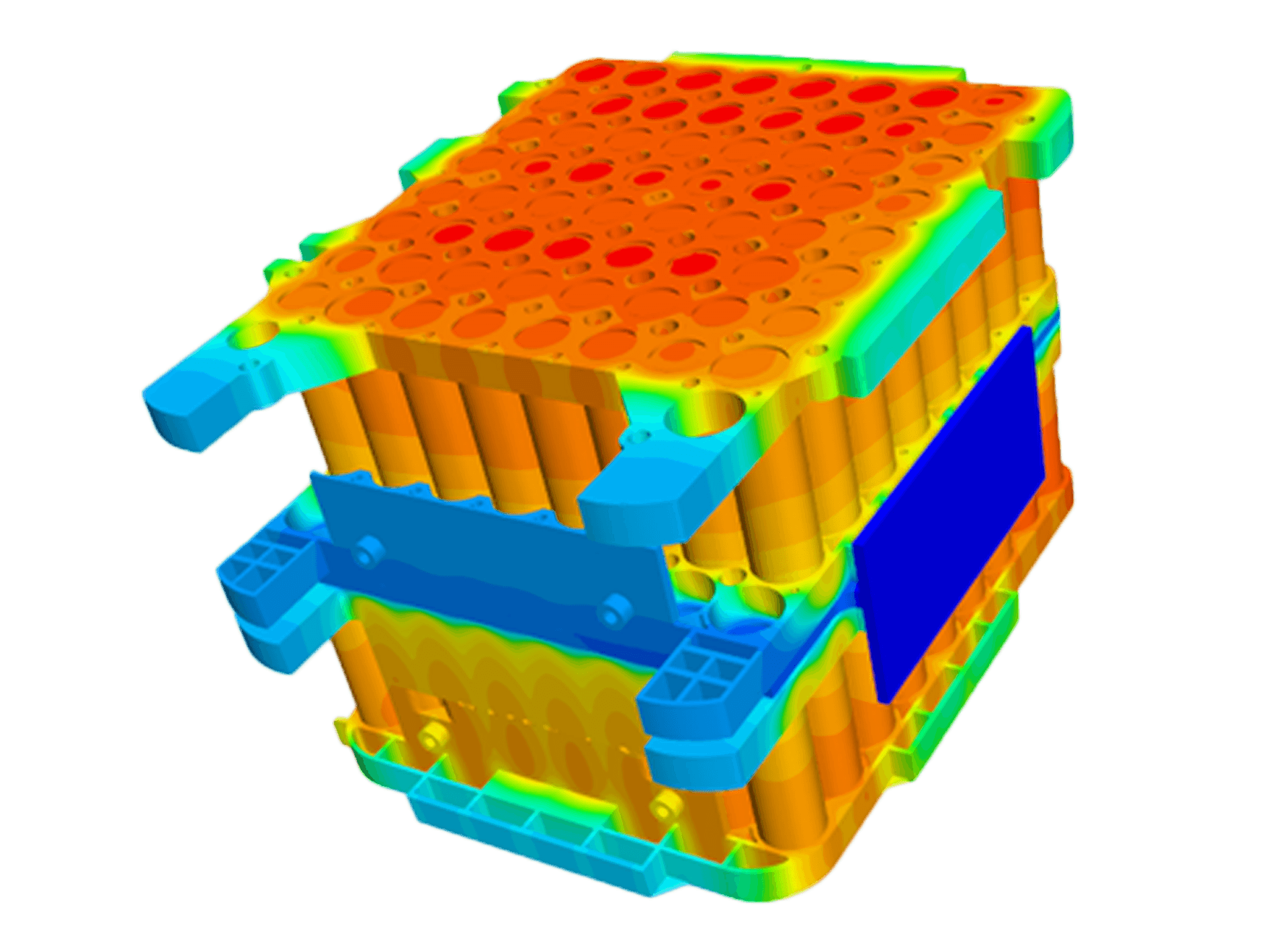 R&D Instruments
Tenpower R&D center is armed with high precision material analyzer, automated precision cell production & development facilities and comprehensive reliability & safety testing equipment. Estimated total investment tallying up to more than 70 million Chinese Yuan, satisfying all the requirement for CNAS certification.
Achievement and Goal
The Next-generation

CELLS
Is it possible to make a high-power
battery with super-high power density?
Customized high-power Si-based materials content
---
Up to 600mAh/g
Electrode
---
Ultra-3D connecting network
Hi-Nickel cathode materials with
---
Secure modified surface
Electrolyte system with
---
High ion conductivity and advanced additives
High safety separator with
---
Low resistance and high porosity
COOPERATION
PARTNERS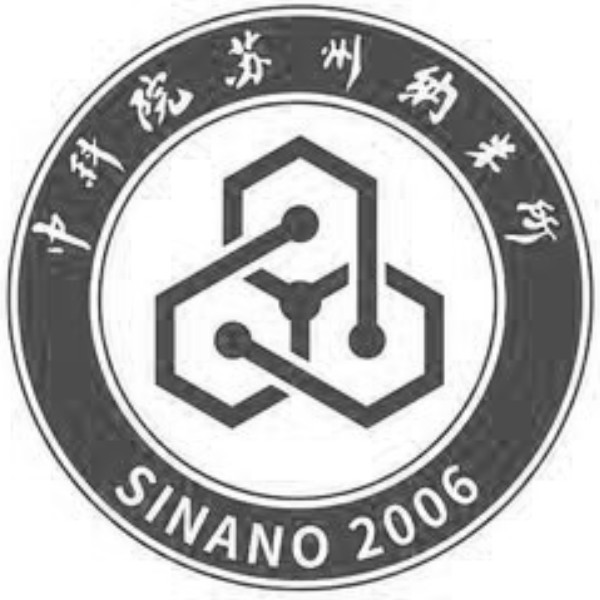 SINANO, CAS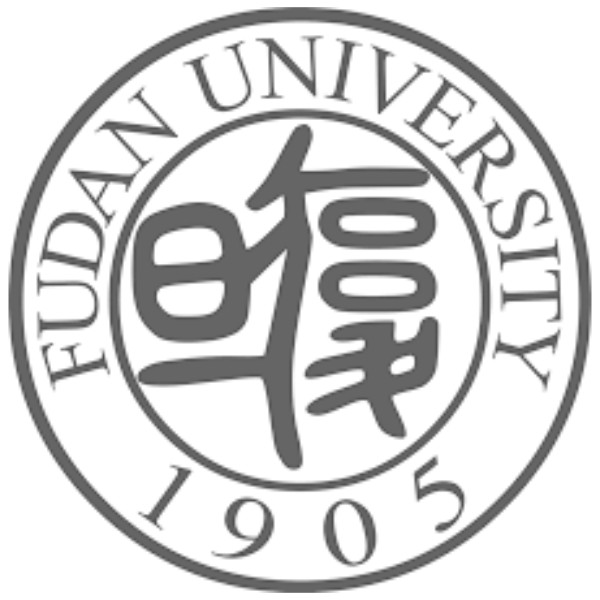 Fudan University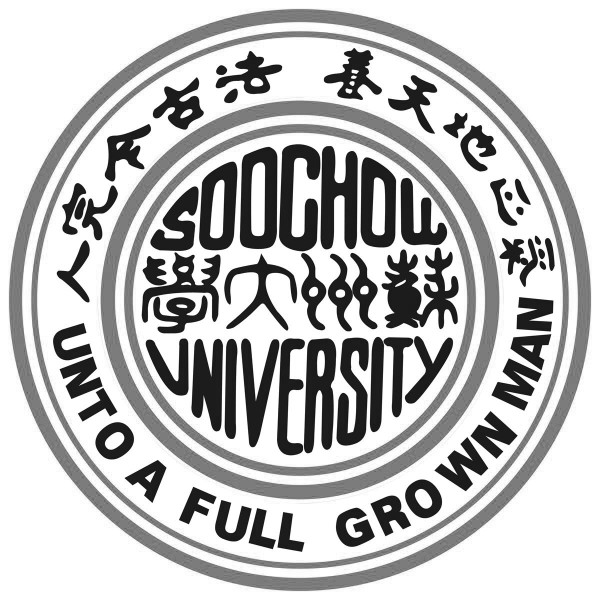 Soochow University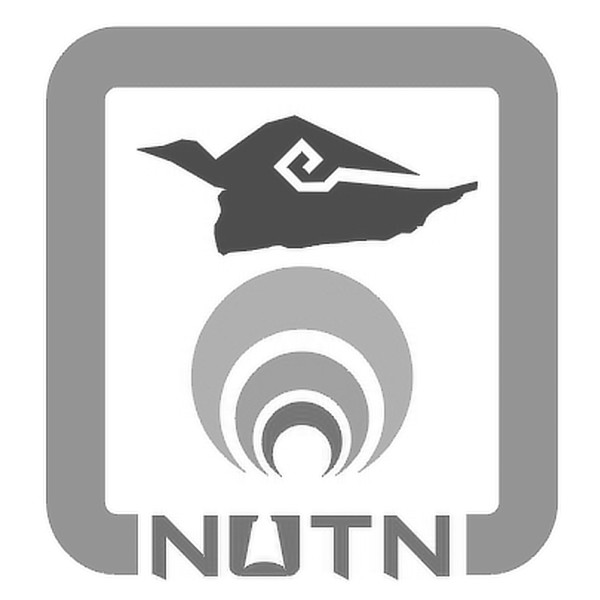 National University of Tainan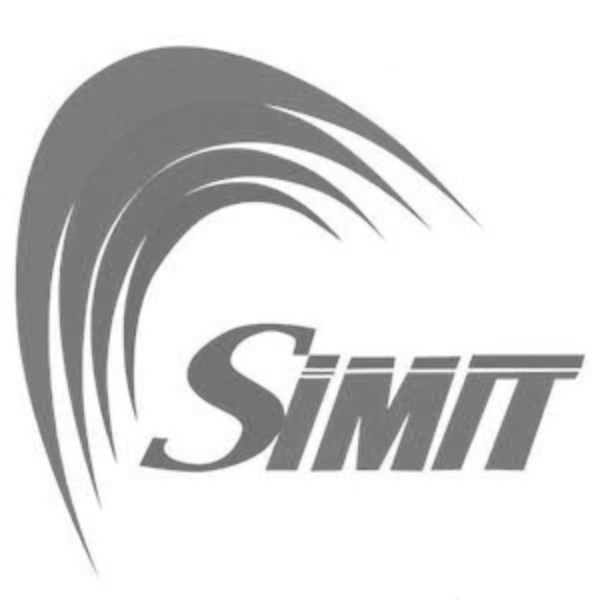 SIMIT, CAS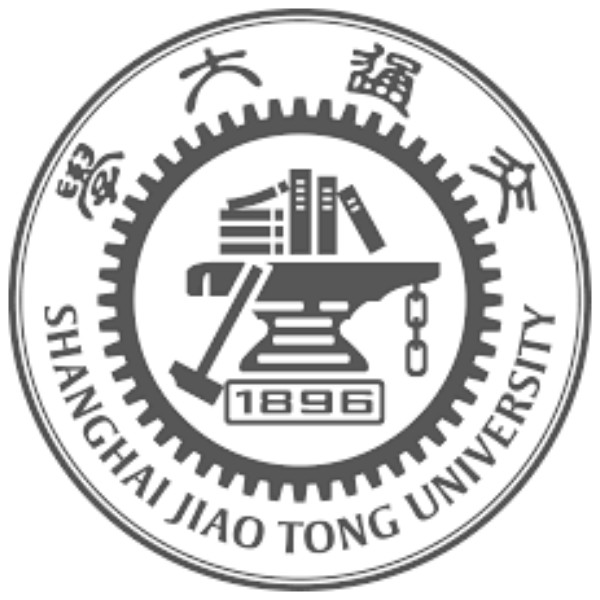 In-situ Center for Physical Sciences, Shanghai Jiao Tong University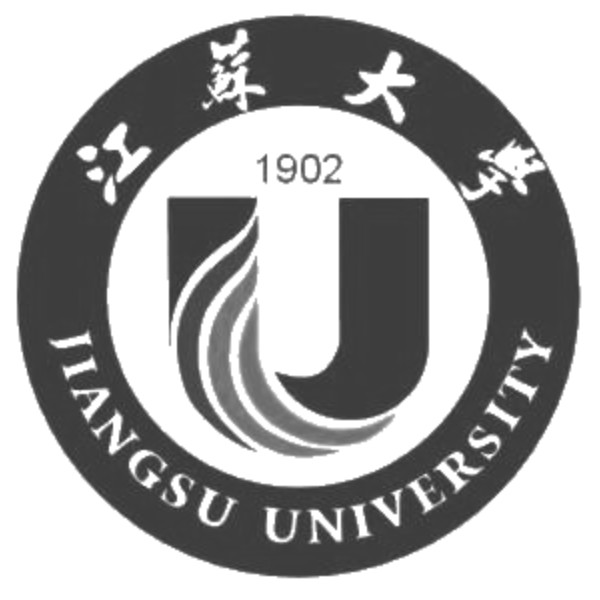 Jiangsu University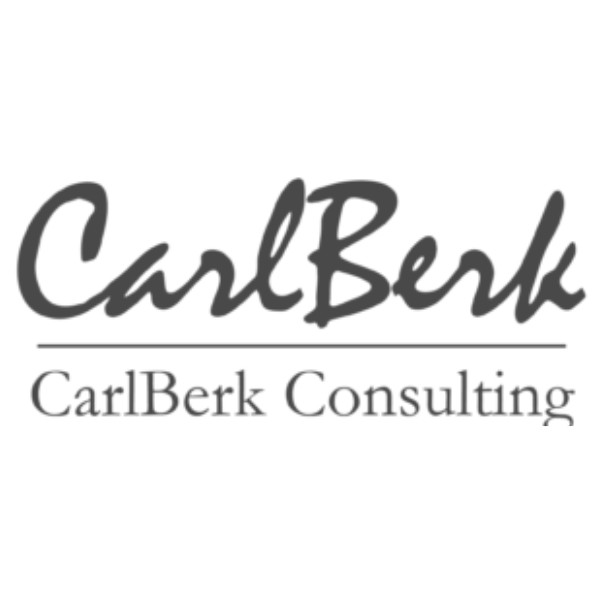 CarlBerk Consulting